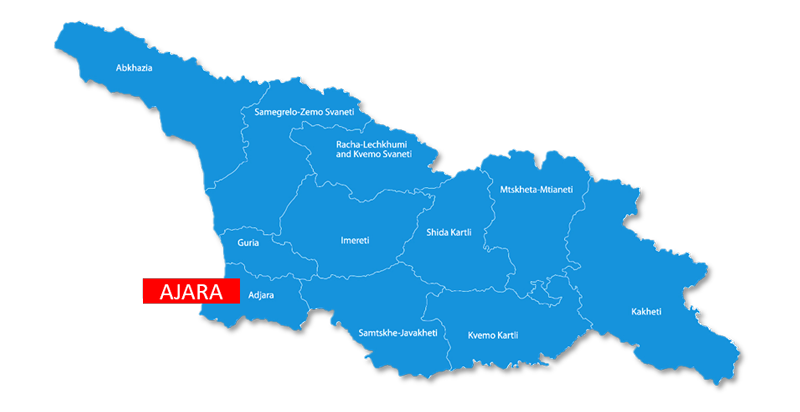 Ajara is an Autonomous Republic within Georgia. Administrative center of Ajara is Batumi, beautiful, green seaside city which inspires people to opening up new impressions in everyday life and business.
Given the strong growth rates, investors flock to Batumi. The combination of dynamic economic growth, pro-business legislation, a liberal tax code, a strong legal framework to protect investors presents a solid platform for successful business in Batumi. Capitalizing on the high educational level of its workforce, Batumi acts as a global service platform that is increasingly important for large international companies.

Nowadays, we are challenged with vital changes to strengthen international position and thus, we are persistently updating legal framework and modernizing the financial and tax systems, successfully promoting investments in strategic areas, transforming education system, opening new markets worldwide for local products and reinforcing growing economic and political ties with the region.
REASONS TO INVEST IN AJARA
| | | | | |
| --- | --- | --- | --- | --- |
| | | | | |
| Strategic Geographic Location | Georgia-EU Association Agreement | Investor-Friendly Environment | Flat/Low Taxes and Incentives | Liberal Legislation |